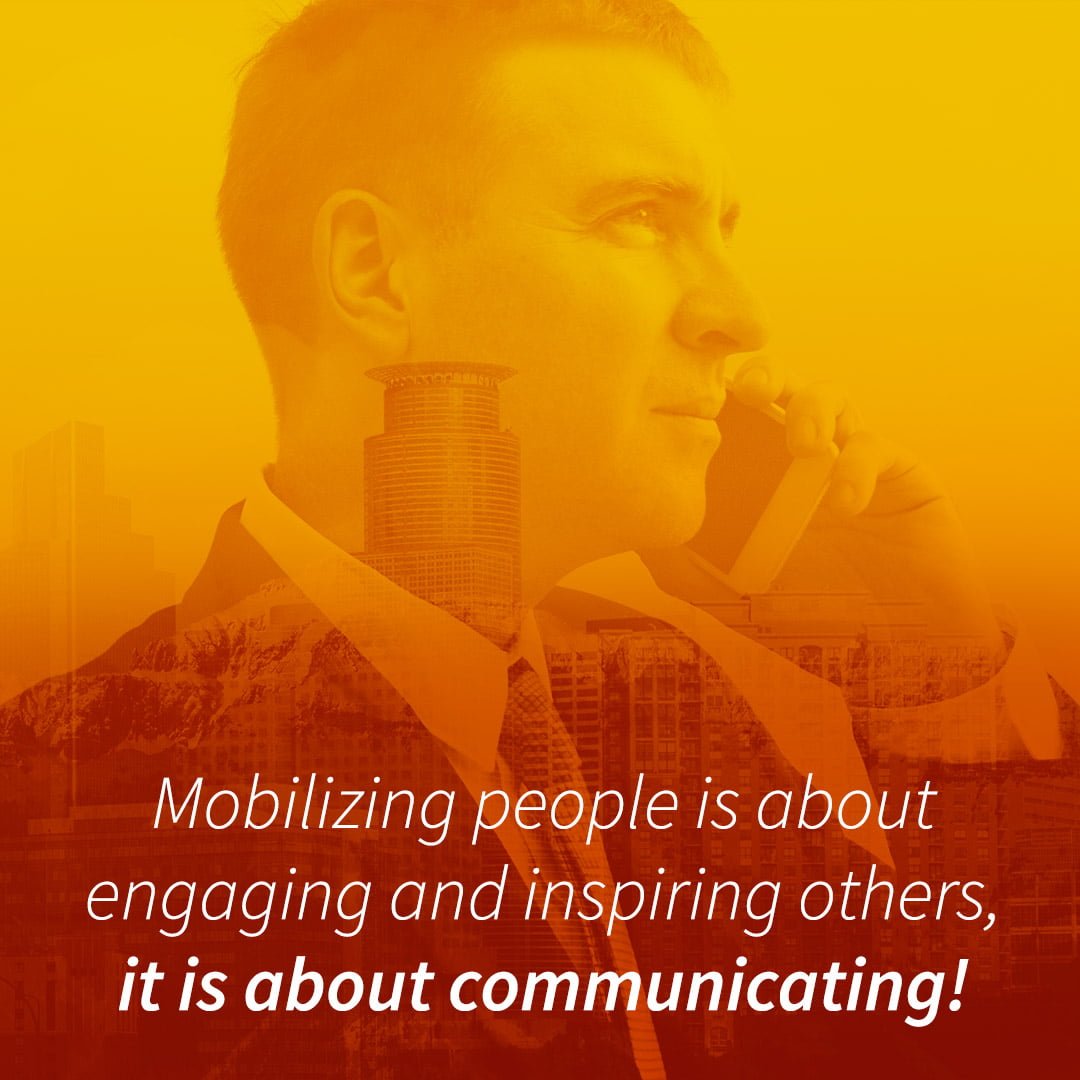 O sucesso da parceria Trend-Excedo e os resultados no Brasil levaram à criação de uma nova jornada de aprendizagem: Mobilizing People!
O novo aplicativo estará disponível no 2º trimestre de 2022 e é inspirado em uma das mais recentes e marcantes pesquisas na área elaborada pela McKinsey & Company:
"Defining the skills citizens will need in the future world of work".

Conheça mais sobre a Trend-Excedo, que fez do programa inaugural – Business Communication Across Cultures – uma experiência de sucesso, agora estendida para o novo programa Mobilizing People.