The 3C methodology (Coaching for Comprehensive Communication) method, exclusively developed by Trend School, is based on the "acquire, apply and argument" framework, and each session is divided into three units as follows: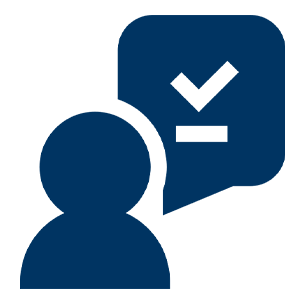 Unit 1
You in the scene
The participant is challenged in his oral production and as the title of the unit suggests, he/she becomes the protagonist of the activity. Using the material sent in advance by the program coordination, the participant prepares his/her presentation and a Q&A session.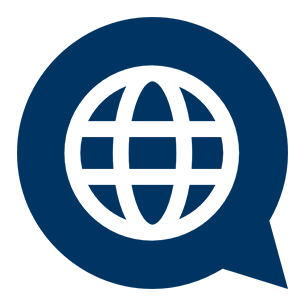 Unit 2
Language
Following the first unit, Unit 2 focuses on language structures and may include grammar, functions and repertoire.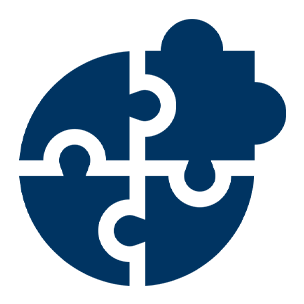 Unit 3
Skills & Business
Unit 3, being the last part of the session, prioritizes either a managerial skill or a business topic so as to expand the participant's repertoire. Most themes come from our exclusive system of curatorship that consists of more than 200 lessons.