Overview
Private customized prep program, exclusively prepared for the participants to get the most out of their experience in executive education to be attended at the main schools of business in North America, or it can also aim to help participants in their work relocation abroad.

Participants who are enrolled in executive programs in main business schools around the world, specially in the USA.

Participants who are interested in a customized program directed towards business management themes and global businesses.

Expats who are interested in developing their own executive presence by means of high-impact communication upon their arrival at the American company and onwards.
A high level communication ready participant to better enjoy his/her studies in a executive education program at a main business school.
An up-to-speed participant ready to discuss materials previously appointed by schools.
A participant who is ready to interact, infer and engage in communication without hesitation before getting to the school.
---
Area of studies' jargon and lingo appropriation.
A self-confident participant who is able to socialize specially in social functions away from the classroom environment.
Development of techniques and case studies' dynamics and their application to preparatory material.
Program Structure
On-site intensive or superintensive private program, 5 to 10 hours a day. Available Mondays thru Sundays.
Topics
The ExecEdComm program is developed with the objective of preparing the participant using material that is focused on management competences so he/she can be at their best to join the business school where his/her executive education will actually take place. This content will be customized and may include pre-assignments previously made available by the schools.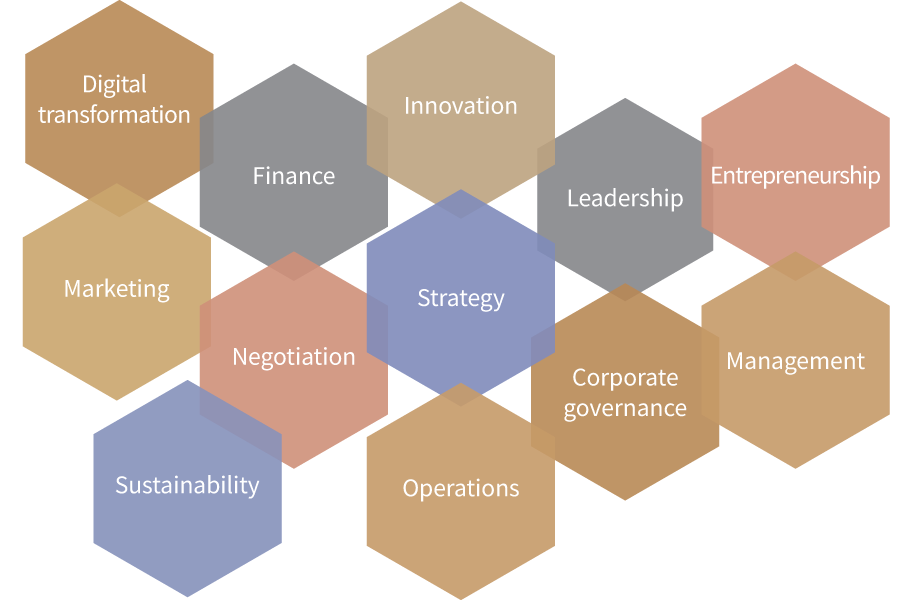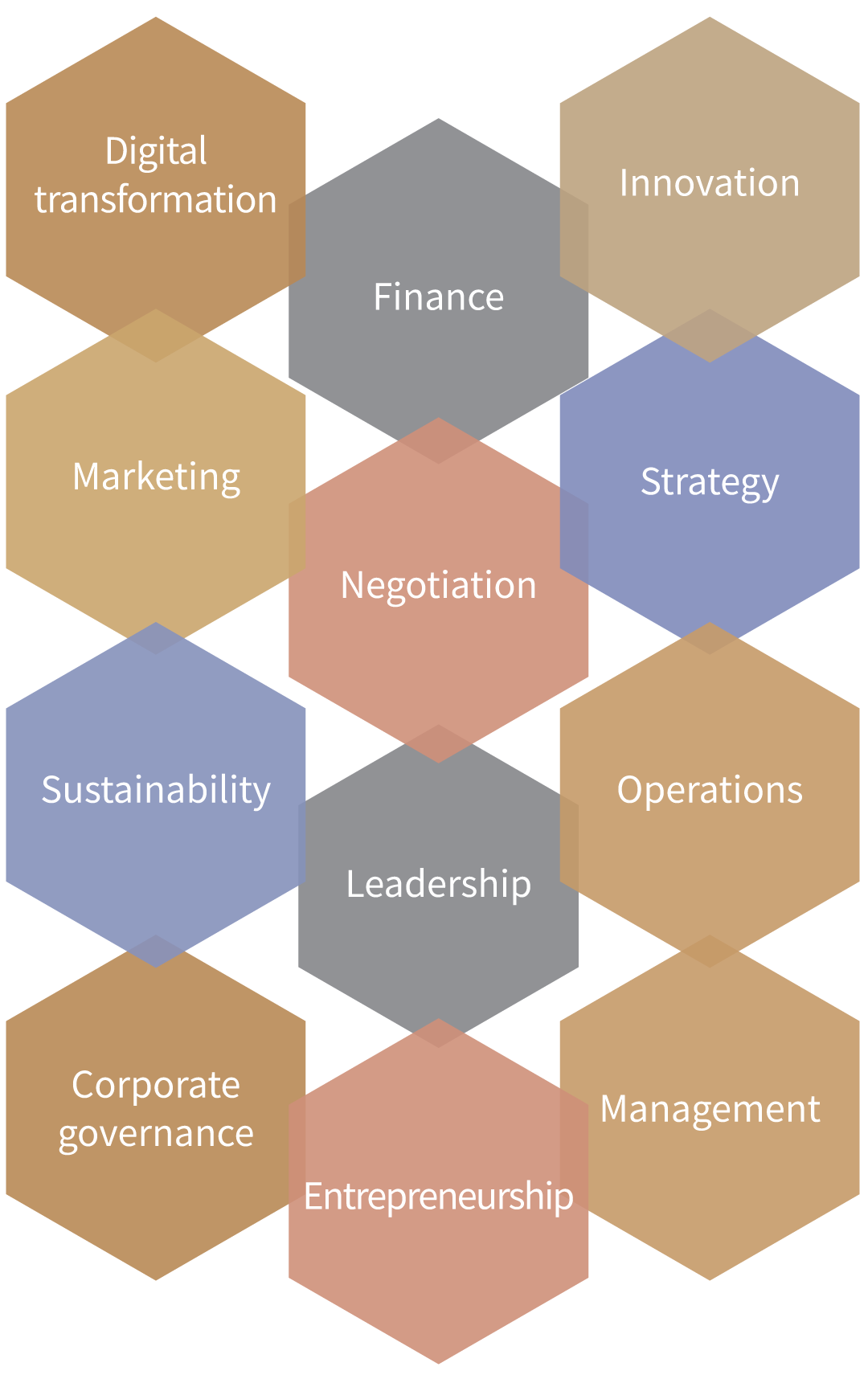 Dates
The duration of this program, as well as dates are flexible and are to be decided as business schools define their starting dates, or the company, in the case of relocation.