Vision
Created in 2008, the executive education programs targeted Brazilian business people and executives who desired to educate themselves with the best there is in terms of international business schools, stretching their minds to a more global mindset within a multicultural business environment, all helping them reshape and design better, more solid business strategies, while catering perfectly to their need for customized development, in tune with their often challenging personal and business schedules. All of that with an additional perk: take their networking to an international level, swapping experiences worldwide.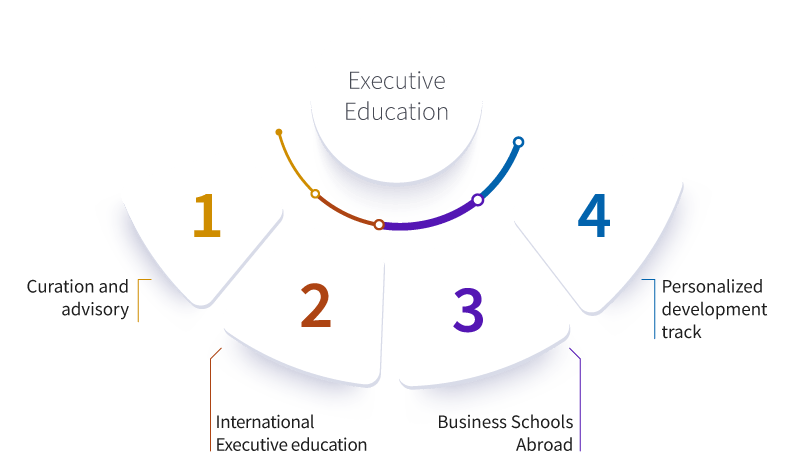 Model
Trend School's Executive Education model is unique, international and tailor-made! Based on the concept of development tracks, they are carefully crafted and taken in the most renowned business schools in the world. Business people and executives find in this model a way to address their specific needs in the face of the current and future career and company challenges.
Pillars
The pillars that support that vision and the executive education model are: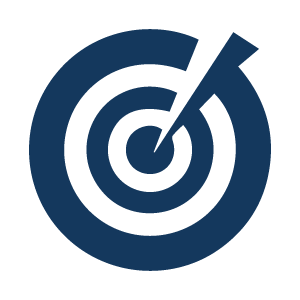 Core business focused on Curation & Advisory
Based on a unique value proposition and supported by ample research, curation offers the company and the participant a selection of international courses in the best business schools in the world aligned with their organizational and personal competences so as to bridge gaps, consolidate the current function of the executive and prepare him/her for future challenges.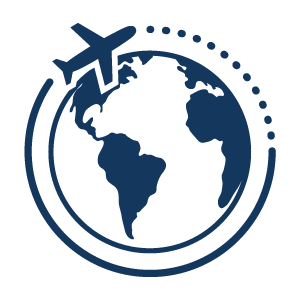 Executive Education International Model
Being an executive education international model means bringing diversity in thinking, multiculturality, global mindset and networking to the table. This will most definitely take you to the next level!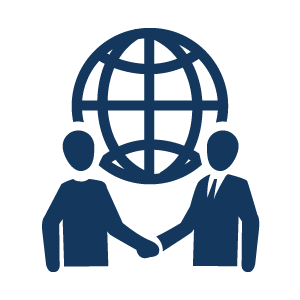 Partnerships with world-class Business Schools
Having strategic world-class partners allows curation to gather and select the perfect programs from 30 renowned business schools and from their more than 1000 courses.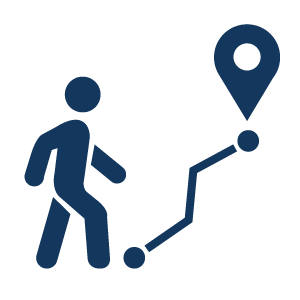 Tailor-made Development Tracks
Tailor-made programs address participants' needs like no other. Another one of its main highlights is that there is no preset time for conclusion because of its ever changing nature. The track evolves as the participant moves up the corporate ladder and advances in his/her career.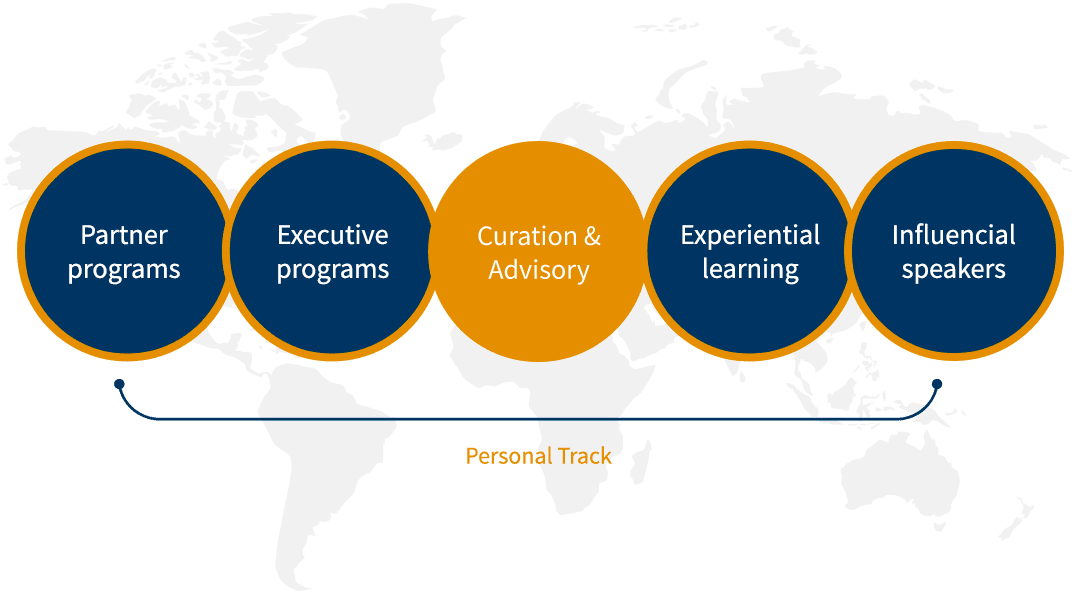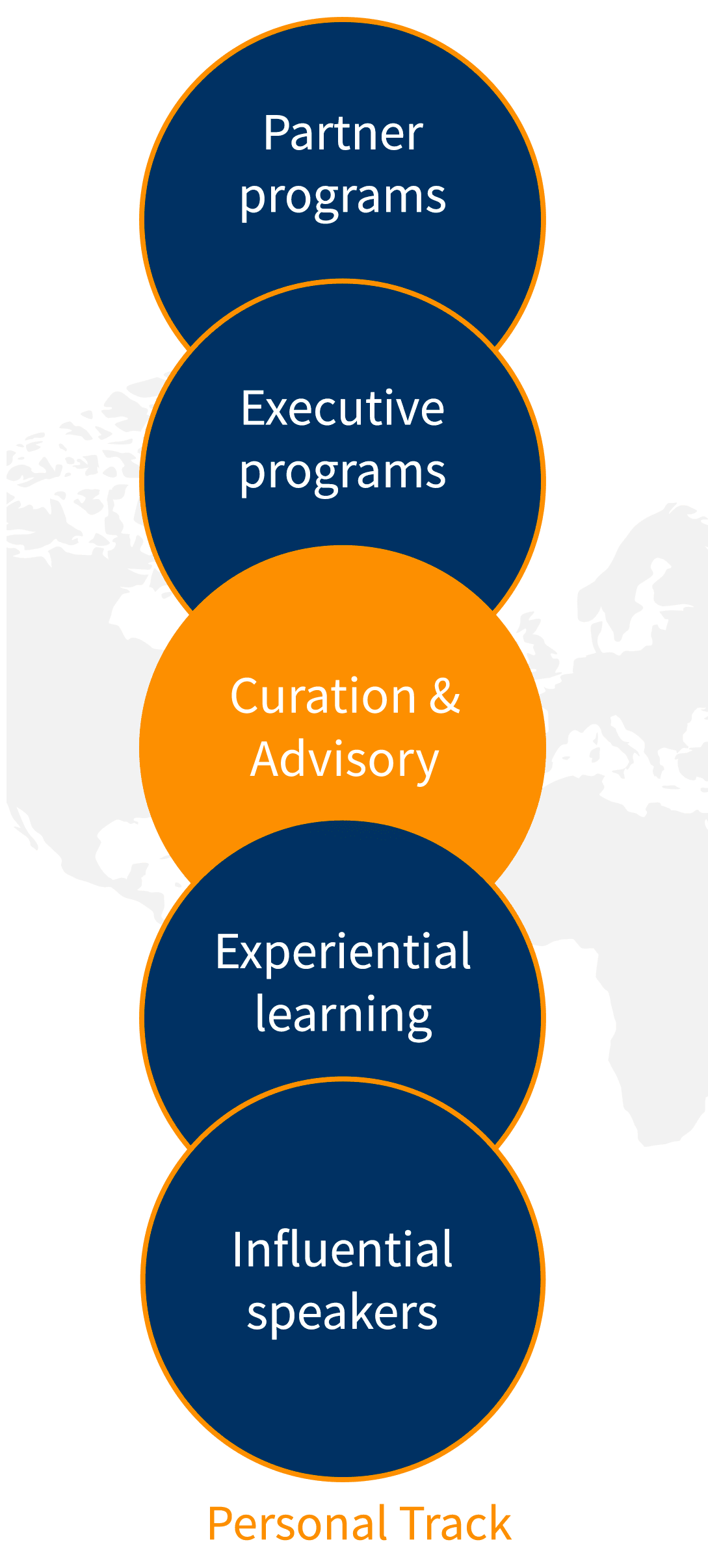 The curation developed in the corporate realm, so strategic to Trend School's Executive Education effectiveness, can be transposed to transformational experiences (Experiential Learning) or to a special program that includes influential speakers who give talks to specific target groups in the company.
Strategic Partnerships in the US, Europe and Asia
During the process of curation of our international executive program partners, over 30 Business Schools are analyzed, amongst them the ones on the consolidated Financial Times annual ranking and others also considered to be disruptive. Check out a few examples: